Sometimes lauded as "China's Steven Spielberg", director Feng Xiaogang (冯小刚) usually doesn't provoke Chinese authorities. Therefore, when his latest film Youth (芳华) had its original October 1st (Chinese National Day) release postponed, there was much hubbub over whether Feng had gone too far this time. Various Western publications have labeled Youth as "controversial", citing its inclusion of the Cultural Revolution and Sino-Vietnamese War as reasons why the film upset China's censors, particularly ahead of October's 19th Party Congress. Now that Youth is out in both Chinese and American theaters, let's examine — is the film really so controversial after all?
Obviously, Youth touches on historical themes, which automatically grants it more scrutiny than your run-of-the-mill melodrama. Besides Feng Xiaogang's own experiences in the PLA, the film is based on a novel by famed author Yan Geling, who's written many other works that have spawned "controversial" movie adaptations (ex. Xiu Xiu: The Sent Down Girl).
However, it's important to note that not every movie that addresses the Cultural Revolution or touches upon the PRC's past wars gets censored. In fact, it's easy to forget that Youth itself wasn't "censored", per se — it had its released date moved back, but Feng did not cut any scenes or change the script. Actually, even before October 1, China's State Administration of Press, Publication, Radio, Film and Television (SARFT) had already approved the film's story. You can even see government-sponsored media like China.org.cn and CGTN lauding the film in the run-up to its release.
What draws the ire of China's censors is not the simple act of addressing historical themes, but how a director does so. And here is where I really begin to see the "controversy" over Youth as overblown. As someone who's watched a lot of Chinese coming-of-age tragi-romances — which are pretty inane fare as far as government censors are concerned — Youth feels cut out of the same cloth.
A bit of plot context: Youth traces the story of a group of PLA artistic troupe dancers starting in the mid-1970s, at the tail end of the Cultural Revolution, through 1979's Sino-Vietnamese War, and then with a coda in the early 1990s. At the story's center are He Xiaoping and Liu Feng, a female dancer with an imprisoned father and a Lei Feng-esque young man, respectively. Along with the other young, attractive members of the troupe, He and Liu experience the vagaries of growing up — romance, padded bras, the like.
Sure, Youth is pretty tragic and depressing at times, but not for political reasons. It is tragic and depressing in the same way that your classic coming-of-age tragi-romances are, i.e. it does a good job of portraying the realities of growing up, becoming an adult, and all the disillusionment that comes with it. Spoiler alert: the people who want to get together don't end up getting together in the end, as is standard fare for Chinese tragi-romances. I would draw parallels between Youth and Zhang Yimou's highly lauded (and not censored) Under the Hawthorn Tree, a similarly depressing coming-of-age film set even more solidly during the Cultural Revolution. In both films, the history and politics are simply a setting; the humanity drives the action forward towards the fields of misery.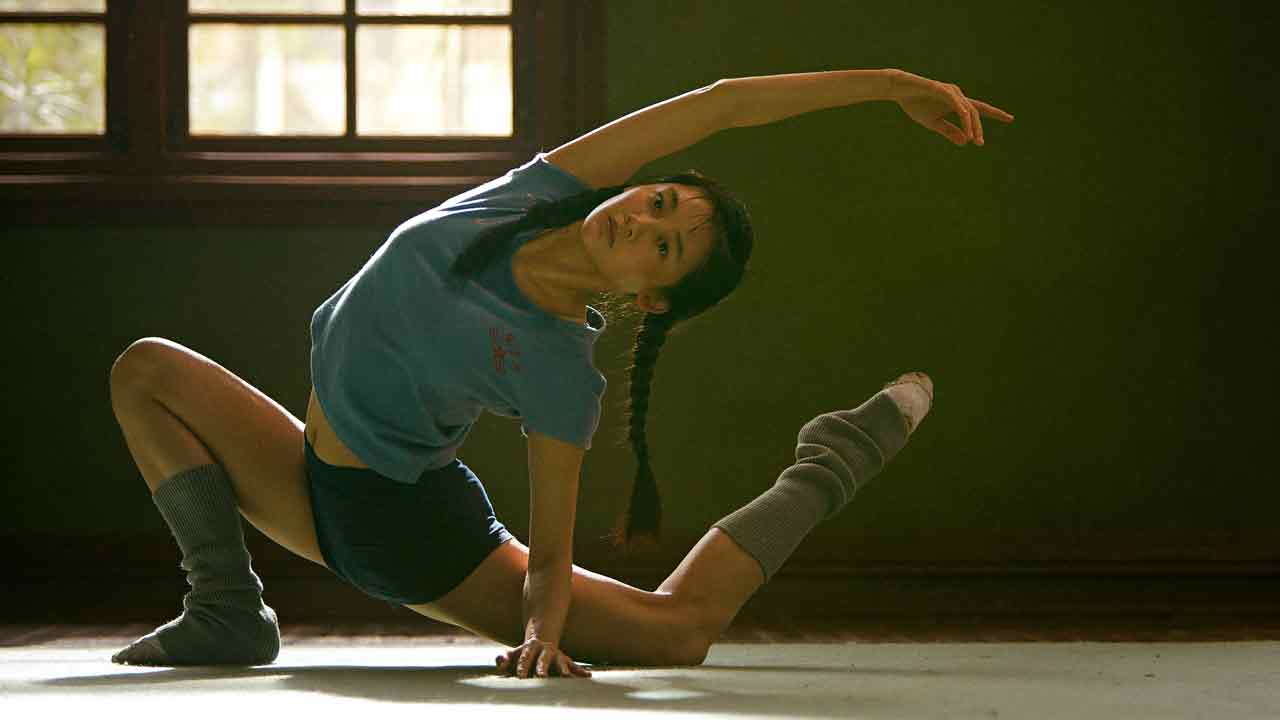 I will caveat that Youth does pretty directly show the Sino-Vietnamese War. There's some pretty gory battle scenes in the movie. However, this isn't particularly controversial by my books. It harkens to perhaps my favorite movie by Feng Xiaogang, 2007's Assembly — which talks about the tragic story of a PLA captain during the Chinese Civil War. Assembly, which I would say is a lot like a Chinese Saving Private Ryan, doesn't offer a sanitized version of battle, nor does it portray the PLA as infallible. Yet, it was a commercially successful and government-authorized film because, ultimately, it conveyed a positive message about the persistence and courage of China's warfighters. I see Youth as doing the same — He Xiaoping and Liu Feng are both heavily involved in the war, and come out of it traumatized. However, they are examples of selfless sacrifice in the name of the Chinese nation and, like with the protagonist of Assembly, reminders to today's Chinese to not forget the courage of their forebears.
Honestly, what I suspect happened with Youth is that some midlevel bureaucrat — a fly and not a tiger in Xi Jinping's parlance — at SARFT with something to prove probably made loud noises around the time of the Party Congress and got the film moved, just so he could claim some clout for an expected promotion. There's no big conspiracy, not underlying themes in this movie that aim to subvert the authority of the Communist Party nor concerted reaction from the party to suppress it. Instead, Youth is simply a more unique take on the coming-of-age trend that's taken Chinese cinema by rage over the past decade, one that shifts the timeframe a bit and deploys Feng Xiaogang's directorial expertise to great effect.
---
Youth (Chinese: 芳华) — China. Dialog in Mandarin Chinese. Directed by Feng Xiaogang. First released December 2017. Running time 2hr 26min. Starring Huang Xuan, Li Xiaofeng, Yang Caiyu, Miao Miao, and Elaine Zhong.
Youth is currently playing in North American theaters. See the full list here.