Netflix's latest and highly anticipated Korean drama Record of Youth, starring A-list actors Park Bo-gum (Love in the Moonlight) and Park So-dam (Parasite), premiered with high ratings for good reasons. True to its title, Record of Youth documents the problems that millennials face, whether they are social pressures, generational conflicts, or corruption and mistreatment in the workplace. Instead of being a clichéd drama focused on blossoming relationships as many other Korean dramas tend to be, Record of Youth tackles serious problems that many audience members can relate to.
Record of Youth focuses on the two characters as they navigate similarly difficult situations in the fashion industry. Hye-jun (Park Bo-gum) is an aspiring fashion model and actor from a poor background. As he struggles to achieve his dreams of regularly walking the runway and landing leading roles, he faces an exploitative and competitive industry. Hye-jun works part-time jobs to survive, and clashes with his unsupportive and disapproving family. 
On the other hand, Jeong-ha (Park So-dam) is a makeup artist working behind-the-scenes in the fashion industry. She runs a beauty guru YouTube channel, and dreams of buying a house. She wants to live an independent life and does not see herself falling in love or getting married. Her supervisor frequently scolds her, making her work life difficult. 
Hye-jun and Jeong-ha cross paths at a fashion show. Jeong-ha is actually a die-hard fan of Hye-jun, since he's a popular model with a large social media following. They become quick friends. Record of Youth initially focuses on the interaction between Hye-jun and Jeong-ha, although there are other characters that will likely have a bigger role as the series progresses.
Exploitation in the Workplace
Hye-jun and Jeong-ha's experiences in the show highlight how the fashion industry exploits its workers. Some of their problems and pressures are universally relatable, especially to millennials. Jeong-ha's trainer sees her skills as a threat and actively tries to undermine her, while Hye-jun's agency refuses to pay his salary on time. 
Other challenges are perhaps more unique to the intersection of poverty, money, and power in the fashion industry.  Hye-jun has to fend off a pushy executive who has a crush on him, and constantly tries to spend time alone with him. This pushy executive promises to make Hye-jun a big star as a quid pro quo.
In the face of mistreatment and pressure, both Jeong-ha and Hye-jun remain humble and resilient; which is admirable considering the unfair situation that life put them in.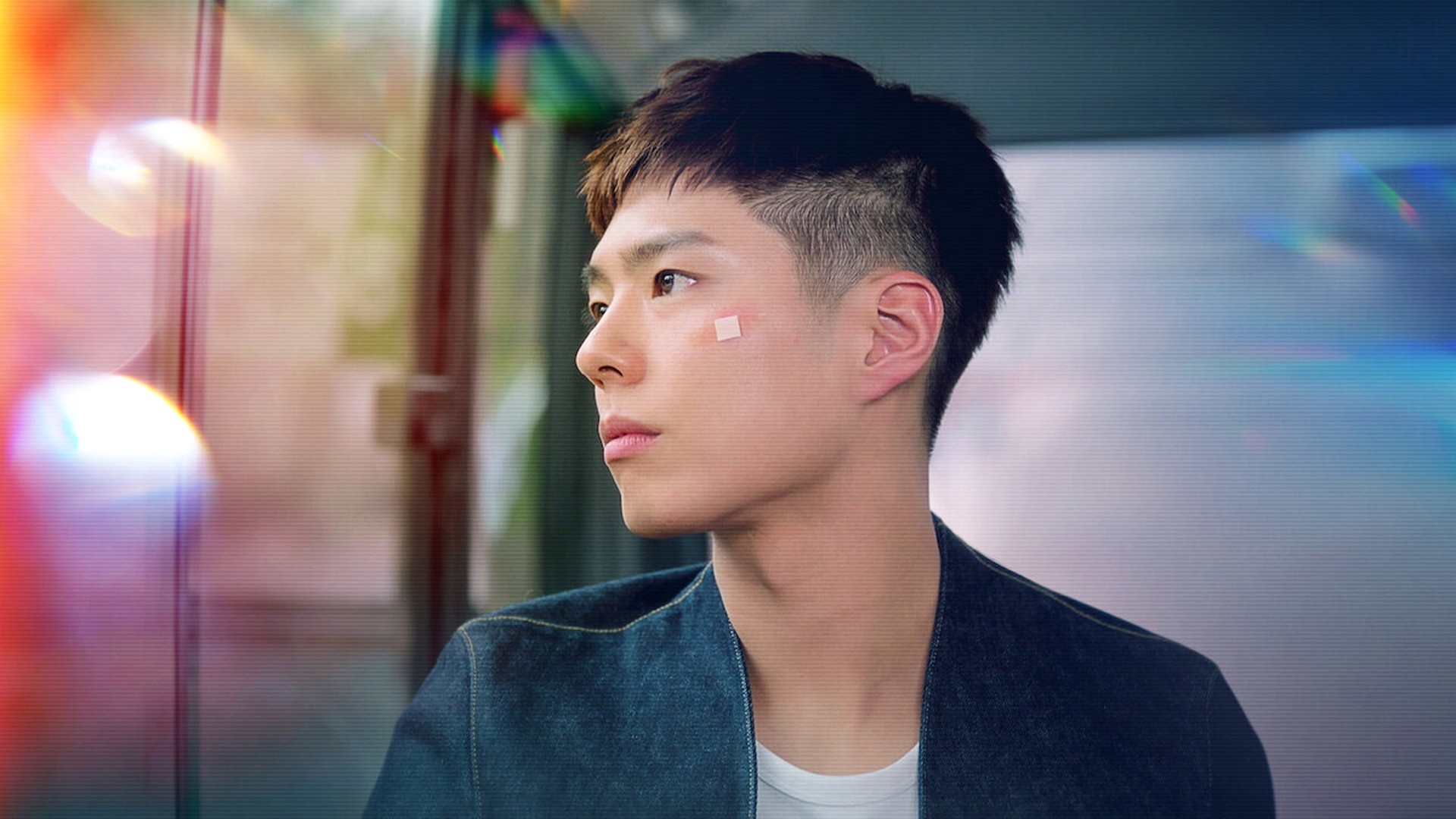 Generation Gaps
Record of Youth also effectively depicts the generational gap between millennials and their parents, especially through Hye-jun's experiences with his disapproving family. 
Hyej-un's parents are traditional and conservative; they stress the importance of a good education from the prestigious SKY universities, and wish that Hye-jun would pursue a more traditional career path. In one scene, Hye-jun's father tells him that he's wasting his life away as a struggling model and actor. 
Record of Youth also shows how the younger generation comes from different viewpoints than their more traditional parents, who grew up in different circumstances and with different ideals—especially those around individualism. Hye-jun fights against his parents back by emphasizing that he is following his dreams, and that he has never once asked for money from his parents. Thus, he argues that they should not have a say in his career decisions. 
Younger viewers may empathize with the struggles Hye-jun faces as he tries to pursue his passion and hustle for a better life. Record of Youth portrays how Hye-jun is stuck in a frustrating situation, highlighting raw emotions and tears poured into his arguments with his parents.
By focusing on the unfair treatment and societal pressures that the two main characters encounter, Record of Youth effectively sets up a dramatic and compelling story that young people will surely be able to relate to. Members of the millennial generation and Generation Z are becoming more vocal about their opinions and stance on life. While we have only reviewed the first two episodes, we think it will be both interesting and frustrating to see how the rest of Record of Youth plays out as the characters struggle through life in future episodes.
This review was based on a viewing of the first two episodes of "Record of Youth". The show is now available on Netflix with new episodes coming every week through October.
•  •  •
---
Record of Youth (Korean: 청춘기록)—South Korea. Dialog in Korean. Directed by Ahn Gil-ho. First released September 7, 2020. Starring Park Bo-gum, Park So-dam, Byeon Woo-seok, and Kwon Soo-hyun.