The 2019 Cannes Film Festival features a strong slate of Asian movies, building on the momentum from the 2018 Cannes which featured hits from renowned directors and films with relevance to current events. In this list of the 8 Asian movies screening at Cannes 2019, we explore the selection of promising Asian films from China, Taiwan, South Korea, and Japan showing at the festival.
If you have an interest in Asian movies, read on. As Cannes selections often go on to further acclaim, now's a good time to gain an early familiarity with what might be Asia's most important films for 2019.
•   •   •
8. First Love, also known as Hatsukoi (Japan)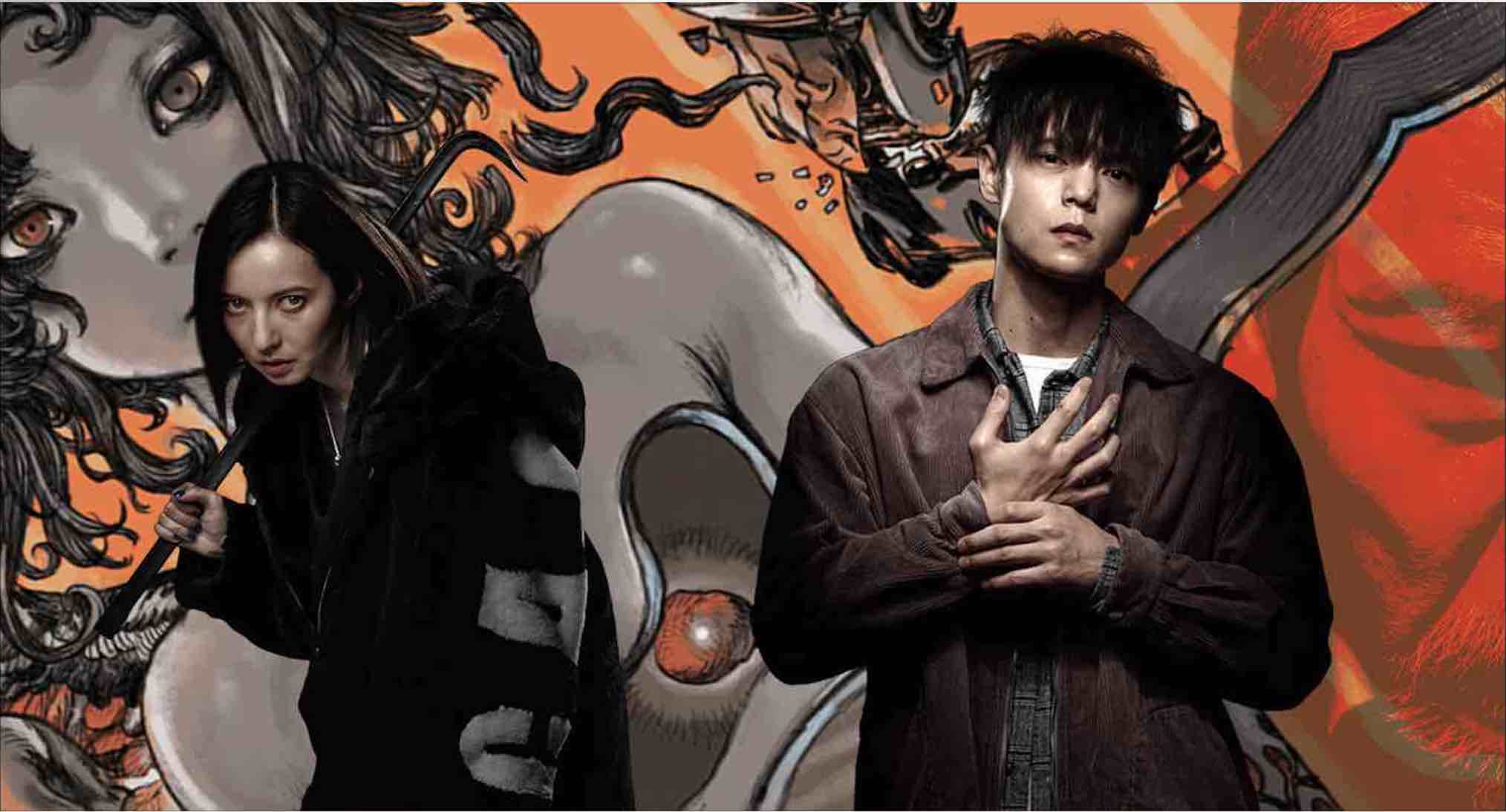 Original title: 初恋 | Directed by: Takashi Miike | Cannes Section: Directors' Fortnight
The first film on our list is from Japanese director Takashi Miike, who previously appeared at Cannes in 2011 with Hara-Kiri: Death of a Samurai and in 2013 with spy thriller Shield of Straw. First Love takes place over the course of one night in Tokyo, and revolves around a boxer and a prostitute who get caught up in a drug trafficking scheme. While little else is known about the plot, the story bears a strong resemblance to the Chinese movie One Night Only. 
Read our full review of First Love here.
7. Summer of Changsha (China)
Original title: 初恋 | Directed by: Feng Zu | Cannes Section: Un Certain Regard
Feng Zu is perhaps better known for his acting work, which saw him appear alongside famous actors in works such as Founding of a Party and Forever Young. Naturally, in Summer of Changsha, Feng not only directs the film but also stars in it as a police detective from Changsha sent to investigate a murder, and falls in love with a surgeon in the process. The surgeon is played by Lu Huang, who is no stranger to the festival circuit; she walked the red carpet in Cannes for her work in A Yellow Bird, in Venice for Between Two Worlds, and in Berlin for Blind Massage.
6. Nina Wu (Taiwan)
Original title: 灼人秘密 | Directed by: Zhao Deyin a.k.a. Midi Z | Cannes Section: Un Certain Regard
Nina Wu is inspired by the allegations of sexual assault levied against director Harvey Weinstein: the eponymous Nina Wu is a young girl from a small town who goes to pursue big acting dreams in Taipei, only to face harassment and bullying after winning a major role. Defeated, she retreats back to her hometown only to start hallucinating that she is being stalked by another actress.
Director Midi Z has a good track record, with his previous film The Road to Mandalay receiving accolades domestically at the Golden Horse Awards, and abroad in Venice. Nina Wu stars Wu Ke-xi, who previously starred in 3 of Midi Z's works, as well as in The Bold, The Corrupt, and The Beautiful (one of our picks for the best Taiwanese movies of 2017).
5. To Live To Sing (China)
Original title: 活着唱着 | Directed by: Johnny Ma | Cannes Section: Directors' Fortnight
Chinese-Canadian director Johnny Ma was best known for producing festival award winning short films, until he won a top award at the Canadian equivalent of The Oscars for Old Stone. To Live To Sing continues Ma's work in China, telling the story of a Sichuan Opera troupe and their struggles in Chengdu when their rundown theater faces demolition.
4. Dwelling in Fuchun Mountains (China)

Original title: 春江水暖 | Directed by: Gu Xiaogang | Cannes Section: International Critics Week
One of China's movies at Cannes this year comes from a relatively unknown director — Gu Xiaogang. Gu originally studied fashion marketing, before picking up documentary filmmaking. Dwelling in Fuchun Mountains is his first parlay into drama, and is set in his hometown of Fuyang during the 2022 Asian Games (to be hosted in nearby Hangzhou). The film is centered on a group of brothers who take care of their ailing mother after a stroke, and is named after a famous eponymous Chinese painting depicting the landscape near Hangzhou.
Read our full review of Dwelling in the Fuchun Mountains here. 
3. The Gangster, The Cop, The Devil (South Korea)
Original title: 악인전 | Directed by: Lee Won-tae | Cannes Section: Midnight Screenings
The Gangster, The Cop, The Devil is a high-octane thriller revolving around a mob boss who cooperates with a local cop to take down a serial killer. The film marks director Lee Won-tae's first trip to Cannes, and stars acclaimed actors Ma Dong-seok (Train to Busan), Kim Moo-yul (Northern Limit Line, Illang: The Wolf Brigade), and Kim Seong-kyu (Kingdom).
While not competing in the Palme d'Or, The Gangster, The Cop, The Devil seems to have a strong path to future success: Sylvester Stallone's production company will be doing an English-language remake of the film. We can only hope this American adaptation performs as well as The Departed did (which was a remake of Hong Kong movie Infernal Affairs).
Read our full review of The Gangster, The Cop, The Devil here. 
2. Parasite (South Korea)
Original title: 기생충 | Directed by: Bong Joon-ho | Cannes Section: Palme d'Or
Our penultimate Asian Cannes movie hails from South Korea, and features Song Kang-ho — one of South Korea's most prolific actors. Parasite is best described as a crime drama with a unique style of humor found in all sorts of Korean movies. The film revolves around Ki-taek, a fellow from a relatively modest background who forges a school transcript to tutor for the wealthy Park family.
Director Bong Joon-ho is no stranger to Cannes, having been featured for his work on Okja in 2017. However, Bong himself didn't have high hopes for Parasite at Cannes, saying that elements of the film might be too "specific to Koreans" for foreign audiences to understand. We certainly hope that's wrong, as the film is being produced by CJ Entertainment who has a track record of bringing hit Korean movies like Money to the US — and hope that Parasite will get a shot state-side as well.
Read our full commentary on Parasite here. 
1. The Wild Goose Lake (China)
Original title: 南方车站的聚会 | Directed by: Diao Yinan | Cannes Section: Palme d'Or
Our tip Cannes pick from Asia this year comes from renowned director Diao Yinan, who previously directed Black Coal, Thin Ice and Night Train (which made an appearance at Cannes in 2007). In The Wild Goose Lake, an all-star cast consisting of Hu Ge, Liao Fan, and Gwei Lun-mei portray the story of a gangster (Hu) being pursued by police (Liao), seeking to escape his past — when he meets a prostitute also looking for a new life (Gwei).
•   •   •
Like Asian movies! Check out more Asian movies with our lists of the Best Korean Movies of 2018, Best Chinese Movies of 2018, and Best Japanese Movies of 2018!